Welcome to Online
Board

Evaluations
by

Leadership

Advisor Group
Your board of directors wants to evaluate its performance but isn't sure of the best questions.
Also, there is concern that board members won't answer openly if the survey is administered internally.
We make the process easy, with professional questionnaires sent directly from us, and quick anonymized reporting.
Self-evaluate your board of directors easily, professionally.
Meet us and see how we can help your board
Our surveys have been used by the Group boards of these companies as part of board evaluations done by Leadership Advisor Group or OnlineBoardEvaluations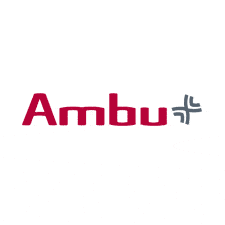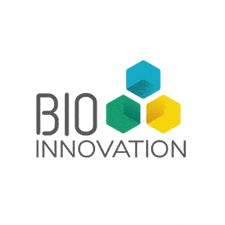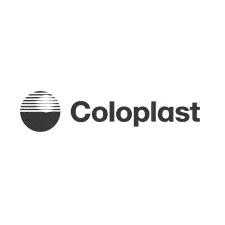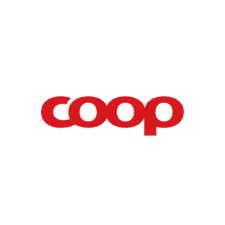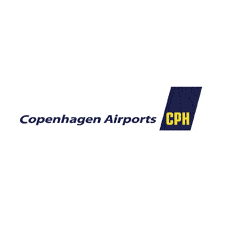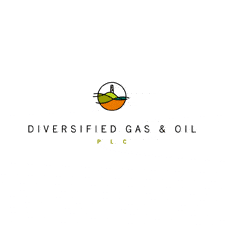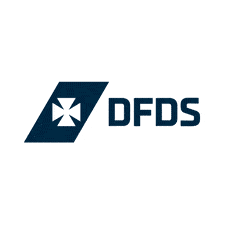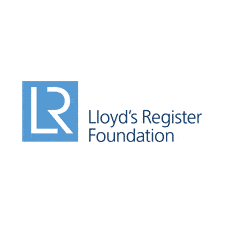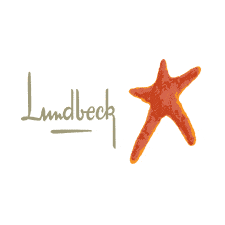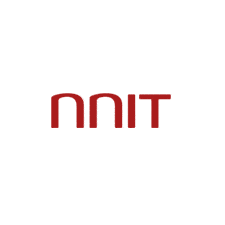 Regular, high quality board evaluations are important, not only for continuous improvement of your board's performance, but also to maintain or improve your organization's reputation among shareholders and other stakeholders. If your board is following your country's latest corporate and foundation / non-profit governance guidelines, you will know that many countries recommend that the board self-evaluate its performance every year, and employs an external consultant to conduct a more in-depth, independent board evaluation approximately every third year.
We offer you a "hybrid" self-evaluation, meaning that instead of developing and running a survey internally, using valuable staff time and possibly compromising anonymity, we send your board members links to our proven questionnaires (or your own if you prefer), and provide a summary report with anonymous comments. You get an honest view of how your board is performing, quickly and professionally but without deeper, more expensive consulting help. This can be a perfect solution for meeting the board evaluation requirements within your country's good governance guidelines. It is also a great solution for companies who have previously worked with Leadership Advisor Group, to self-evaluate using the same survey in order to compare with prior years.  
OnlineBoardEvaluations specializes in online board of director self-evaluation questionnaires.  Our surveys are a service from our parent company Leadership Advisor Group, based on their many years of professional expertise conducting board evaluations for some of the top companies and foundations in UK and Scandinavia (see references and testimonials here).
Our questionnaires are specifically designed to match the UK, Danish, Norwegian, and Swedish national recommendations on corporate governance. We also have questionnaires adapted for foundation (fond / stiftelse) and non-profit governance. We ensure our questionnaires are continuously updated to match the latest country guidelines for how to evaluate boards. 
We will help your board get feedback on nationally-recommended topics like whether it is putting enough time into thinking about strategy, whether it is aware of and monitoring risks, how strong the relationship is between the board and company management, and whether meetings are perceived to be effective.
Surveys can also include different levels of depth on performance of committees, chairman and vice chairman / Senior Independent Director (SID) / deputy or co-chairperson, and anonymized peer-to-peer evaluation of individual board members. We are experienced in covering a range of topics that will help your board achieve compliance with national recommendations and also go beyond toward becoming a world-class board. 
Our reports give valuable insight and provide a good foundation for enabling your board to discuss actions for improvement.
You Can Choose From These Self-Evaluation Questionnaires
If your board prefers to do an external evaluation (conducted by a partner outside your organization, and strongly recommended at least every third year), we will put you in touch with our parent company Leadership Advisor Group. They will work with you to create a tailor-made approach that helps you uncover and tackle issues that might otherwise remain hidden. They will combine methods such as an online questionnaire customized especially for your company, in-depth personal interviews of board members and executives, anonymized assessment of individual board member performance, psychometric profiling of board member work styles, observation of board meetings, analysis of board material and time spent, benchmarking of your board vs peers (from their large database of prior evaluations), as well as workshops to highlight ways to become a world-class board.
The latest governance guidelines for corporations and foundations can be hard to locate, so we've collected them here for you.
In this section we'll help you to stay up-to-date with the latest thinking on how to professionalize the boards of corporations, foundations and non-profits.
We are continuously analyzing which questions and methods work best for board evaluations, and creating benchmarks so you can see how your organization compares.
Our best practice questionnaires and quick reporting help you clarify your board's strengths as well as areas for improvement